ABOUT Hullzapoppin' 2020
We kick off our Hullzapoppin' weekender at 5pm on Friday 22nd May 2020. This a fun, relaxed weekender with workshops and a choice of tasters each day from 10am to 6pm and three social dances at the fabulous City Hall and Guildhalls in Hull City Centre.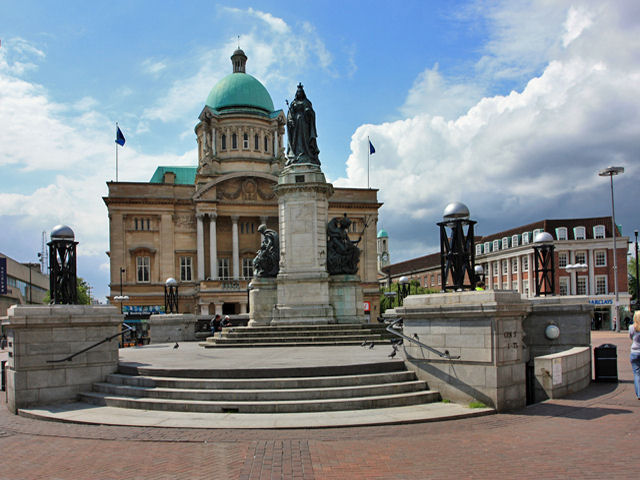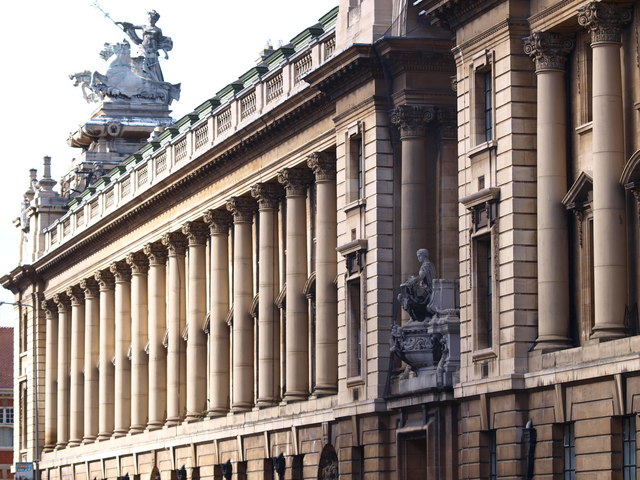 We have international teachers for FIVE Lindy Hop streams, Improver, Intermediate, Intermediate/Advanced, Advanced, Advanced Plus, two streams of Solo Jazz plus our popular Shag stream. We also have our Aerials stream and there will be Balboa tasters during the weekend. (For guidance on which level/stream suits you see our BOOKING section.)
There are licensed bars at the evening dances and amazing sprung dance floors for you to fully enjoy swinging out to our guest DJs and Live Bands
The event includes light lunches on Saturday and Sunday. Also Sunday evening sees our fabulous and legendary tea dance with cake, cake, and even yet more cake... (and maybe gin based cocktails again? They were quite nice last year)...! Finally, there will be several taster classes to try something new.

PRICE: £xxx (to be confirmed for 2020}
---
Hullzapoppin' 2020 is held in the two most spacious and splendid venues in the vicinity, the Guildhall and Hull City Hall!!

Try here for your accommodation and parking info...

Friday night sees the welcome dance in the Guildhall on Lowgate HU1 2AA


Saturday and Sunday we will be dancing at the amazing Hull City Hall in Victoria Square, HU1 3RQ


Both venues are within walking distance of Hull's Interlink Train and Bus stations, and within close proximity of a plethora of quality, cheap accommodation.

More accommodation details with special Hullzapoppin' rates click here!

Workshops and tasters will be in both venues, you will get a detailed breakdown from reception when you arrive. (it's just a six and a half minute stroll between the two venues... we timed it).