WHERE...?
We are pleased to announce that Hullzapoppin' is again to be held in the two most spacious and splendid venues in the vicinity, the Guildhall and Hull City Hall!!

For your accommodation and parking info try here...

Friday, Saturday and Sunday we will be dancing at the amazing Hull City Hall in Victoria Square, HU1 3RQ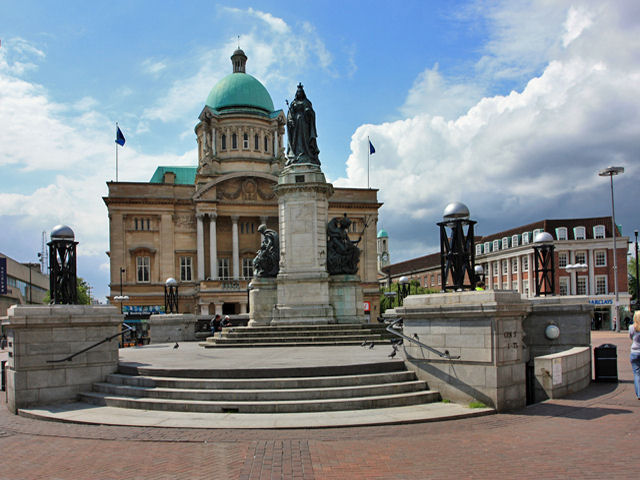 The farewell dance on Monday is planned to be held in the beautiful Guildhall on Lowgate, HU1 2AA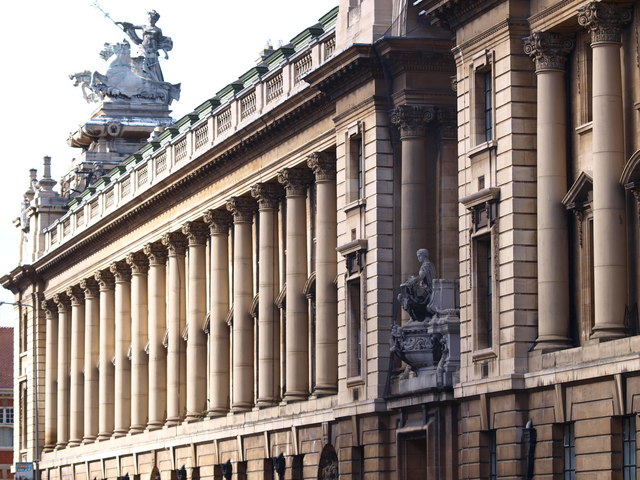 Both venues are within walking distance of Hull's Interlink Train and Bus stations, and within close proximity of a plethora of quality, cheap accommodation.

More accommodation details with special Hullzapoppin' rates click here!

Workshops and tasters will be in both venues, you will get a detailed breakdown when you arrive from reception.
(it's just a six and a half minute stroll between the two venues... we timed it).