ACCOMODATION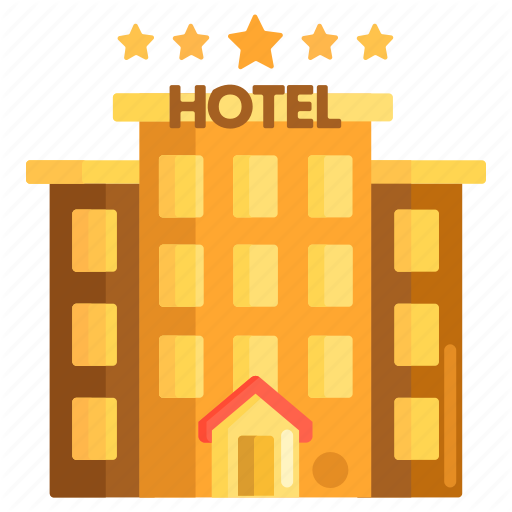 Plenty of hotels and B&B's are handily located within walking distance of our venues, such as:-
Hull Trinity Backpackers : Located in Hull's Old Town
Premier Inn : Located in Tower Street, (Sat Nav Postcode: HU9 1TD)
Travelodge : Located in Pryme Street, (Sat Nav Postcode: HU2 8HR)
Holiday Inn : Closest is Ferensway, (Sat Nav Postcode: HU2 8LD)
The Ibis Hotel : located on Ferensway, (Sat Nav Postcode: HU1 2NL)
Visit Hull & East Yorkshire : VHEY aim to provide visitors with a 'state of the art' accommodation service.
PARKING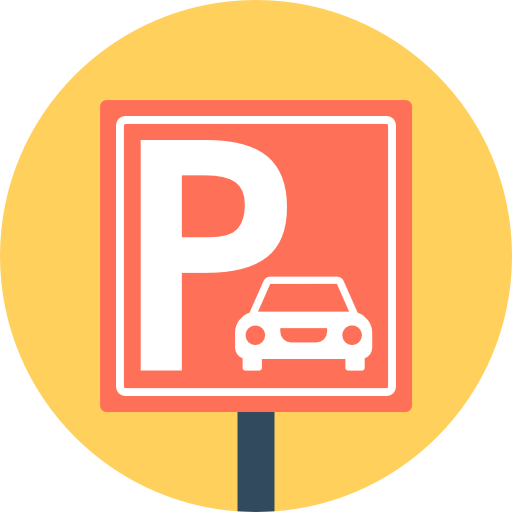 We're fortunate to have plenty of safe all day parking from just £3 a day (and £1 on Sundays), Frances St, Trippett St and Blanket Row are all within a ten to fifteen minute walk of our venues.
More info about Hull city Council parking can be found here
24 hour parking from just £2.00 is located an extra five minute walk away just off Freetown Way (A165), either side of North Bridge on Lime Street.
The Princes Quay shopping centre car park costs a little more but is directly adjacent to City Hall. All on-street parking is FREE between 6.00 pm and 8.30 am. (£3.50 for 2 hours otherwise).

Other free parking is available a little further afield around the city.